---
Can I use GoCpd on my phone or tablet?
Absolutely! GoCpd as been designed to work seamlessly on any modern phone, tablet, laptop or desktop with internet access.
On your phone or tablet, simply search 'GoCpd' or enter 'GoCpd' in your web browser and away you go.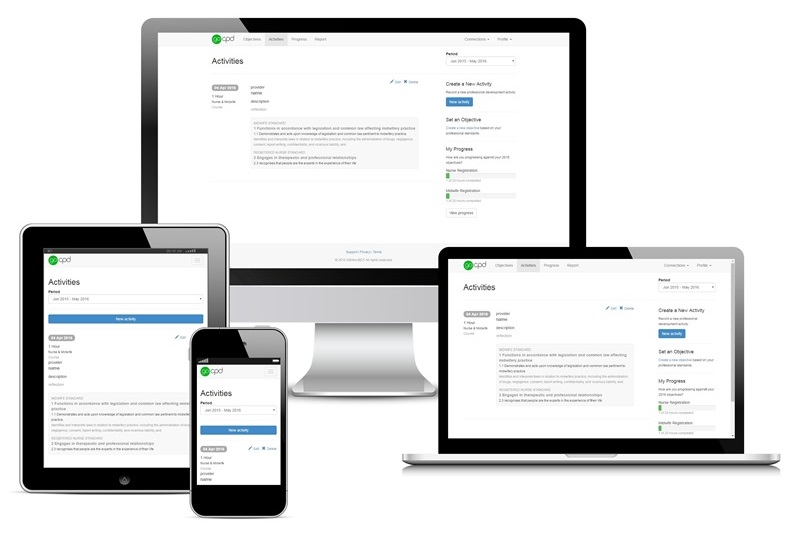 ---
Got a question?
---
Related articles